Cheran Plaza will be another outstanding office space developed by Cheran Group. It will offer excellent access to the entire city, while providing a refreshing, enjoyable working environment and efficient office space.
Comprising of 10 levels, with a total leasable surface of 100,000 sq.ft, the plaza is located on Trichy Road, just a few minutes away from bus and railway station.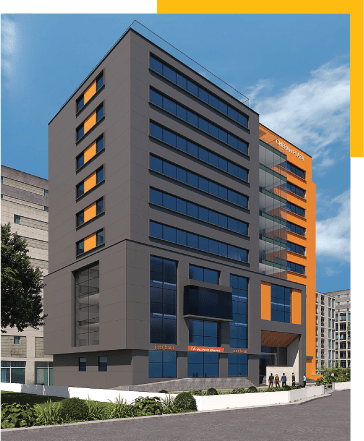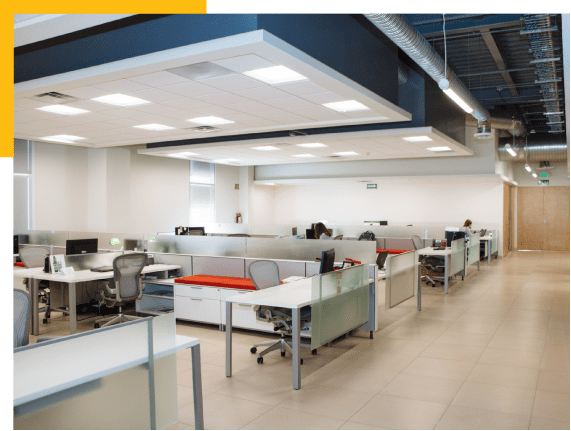 The plaza is designed to provide everything that people need to work productively and yet live life to the full. The buildings have generous receptions creating an excellent first impression to visitors, and all floors enjoy excellent natural light and high flexibility for partitioning.
We understand that we don't just offer our customers spaces to inhabit. Rather, we help create pivotal moments that introduce them to a whole new way of life!
We are driven to offer them experiences that they can enjoy and grow accustomed to, as the norm, for the rest of their lives.